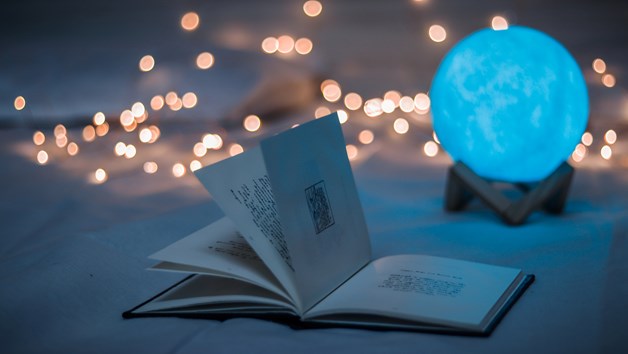 20 JAN 2023
10:00 AM TO 10:45 AM
Community Hub and Library
Come on a magic carpet ride and let your imagination fly!
Address: 327 Stirling Hwy, Claremont WA 6010
Come along with Cheryl from Drama Stars WA as she takes children on a wonderful story adventure along a Magic Carpet ride.
Ages 2-5 years
This is a free event, however bookings are essential. Click here to book*
*Please note bookings open 19 December.