Photographs
The Claremont Museum holds over 5,000 photographs of people, places and events in Claremont and the wider Freshwater Bay area, from the 1860s to the present. Many people have donated photographs or copies of photographs since the Museum began collecting in 1975.
Photographs are acquired for the informational value and for their importance as historical documents. We are always keen to improve the quality and accuracy of caption information in our collection. If you have suggested corrections for captions, please contact us with details of any supportive evidence you may be aware of, and we will review the caption. If you have photographs that relate to Claremont and the Freshwater Bay area, and you are willing to donate them or have them scanned, please contact us at the Museum.
The Museum staff have recently begun the task of uploading photographs to the WA Museum's Collections WA website. There are several other local history institutions taking part, which will assist in creating a fabulous source of historical images for research and other purposes.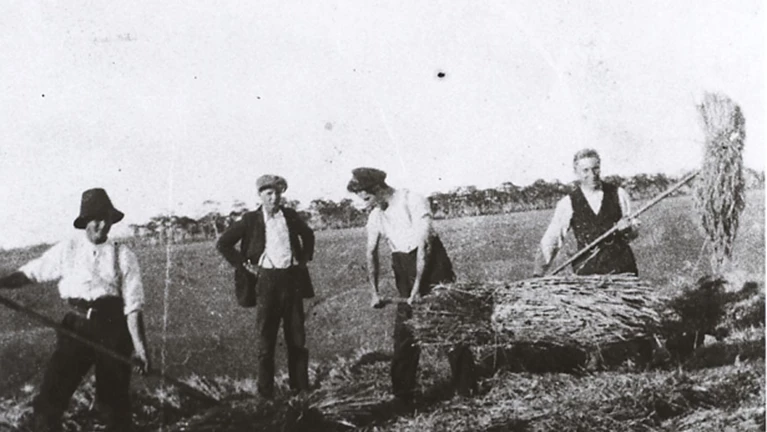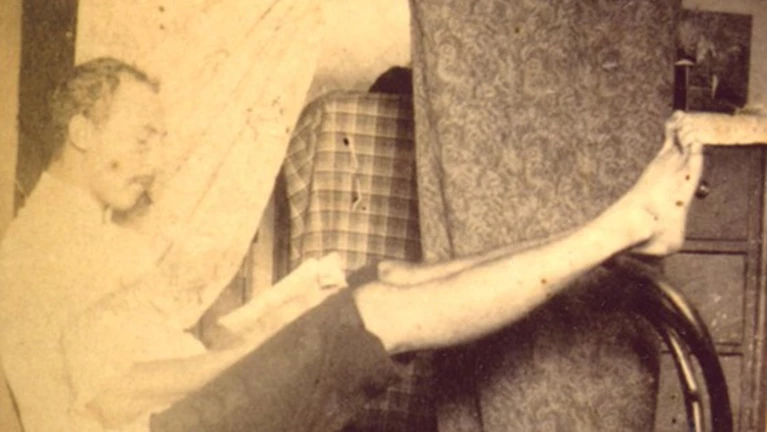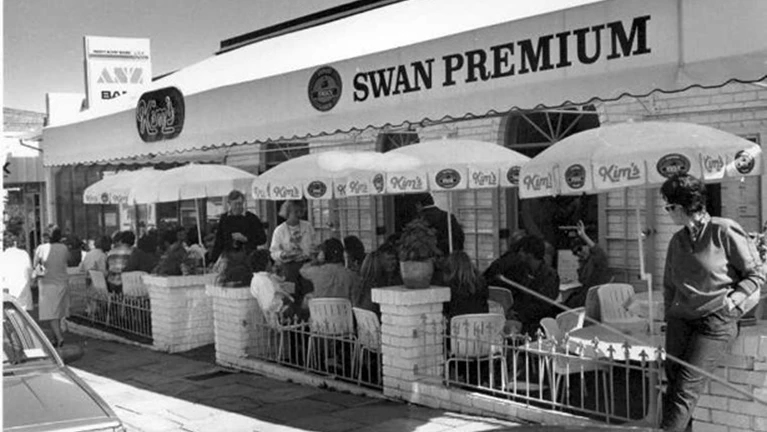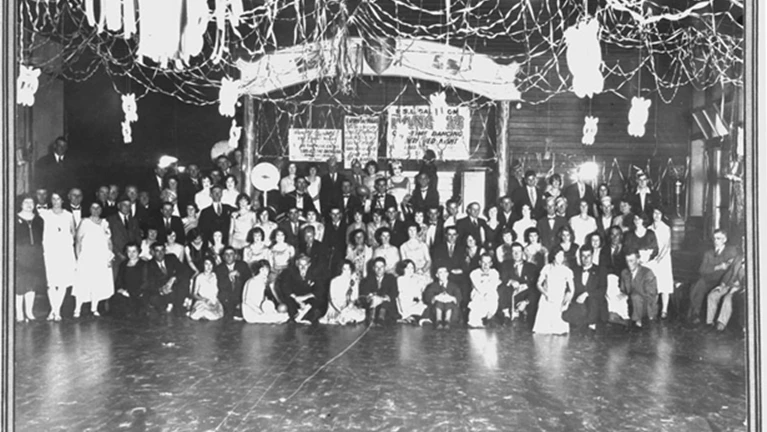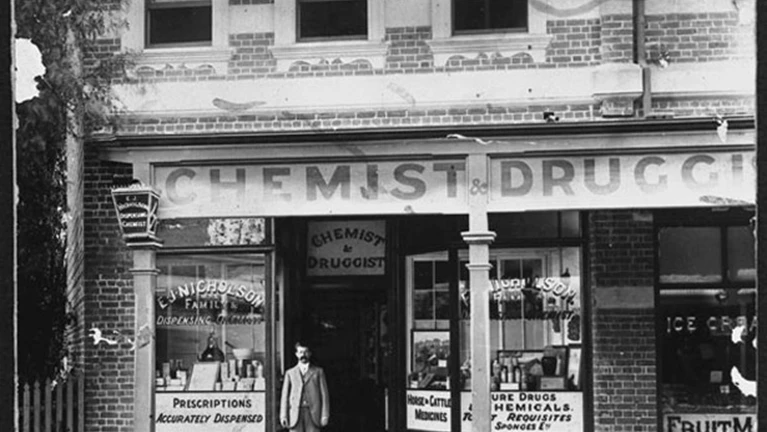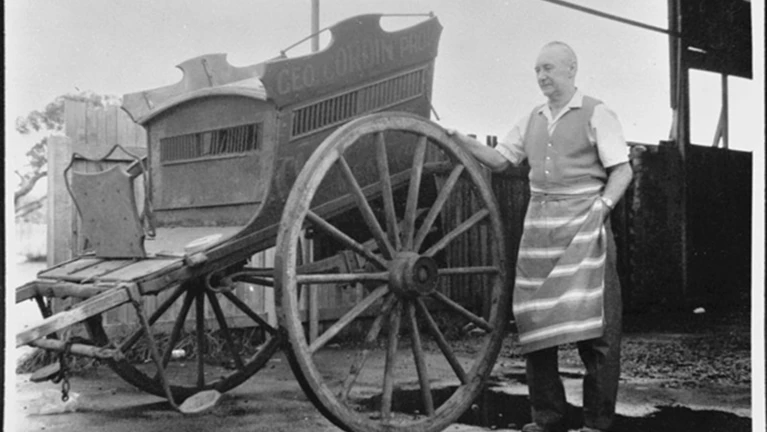 Related Info
Thank you for your feedback!