Hidden Treasures
The Sharkey Letters
In 2009 the Museum received a large donation of photographs, documents and clothing from a descendant of Raymond John Sharkey. Raymond was originally from Sydney, but moved to Western Australia in 1892 during which time he lived at the 'Appy 'Ome boarding house in Claremont, now the Claremont Museum. He then moved down to Esperance where he made a name for himself as an architect and building surveyor. Two years after his marriage to Florence Edith Ray, the couple moved back to Claremont and lived at 3 Victoria Avenue until his early death in 1910 and hers in 1932.
The documents in the Sharkey donation are a few hundred pages of letters written by Raymond and other family members going back to 1892. The earliest ones are letters from Raymond to his future wife Florence Edith (often referred to as Cis in his letters) regarding his daily life in Esperance which, over time, gain a romantic flair!
These letters have been transcribed by Claremont Museum volunteers so that they can be used for research and read and enjoyed by many people in years to come. You can view one transcribed letter here, or read all of the letters at the Claremont Museum.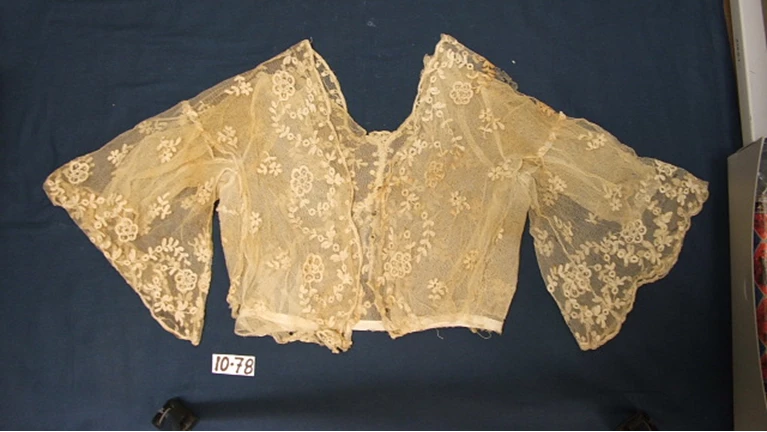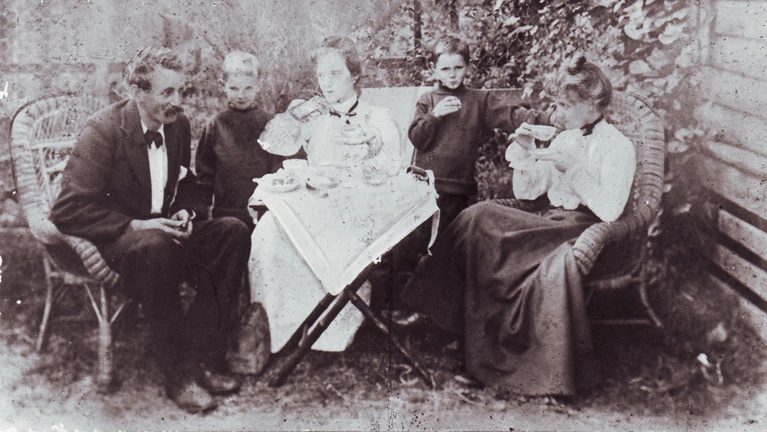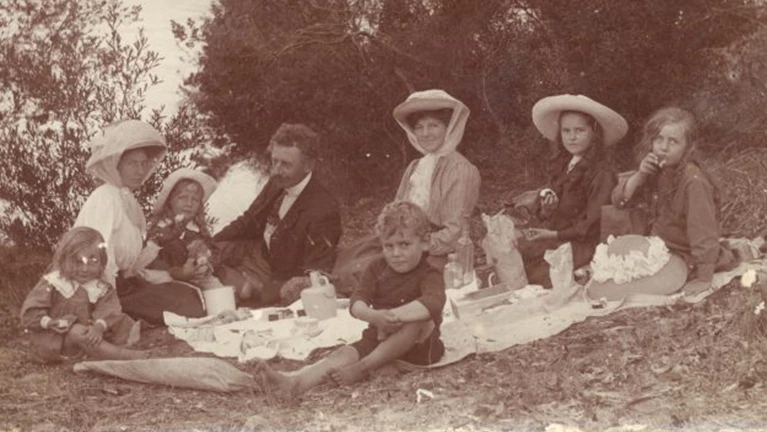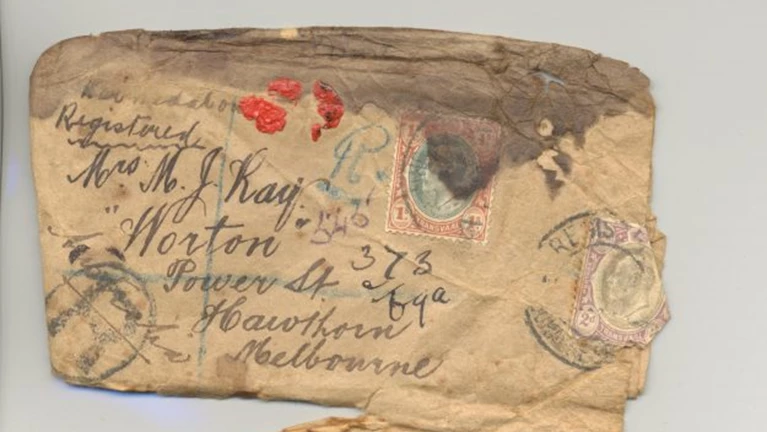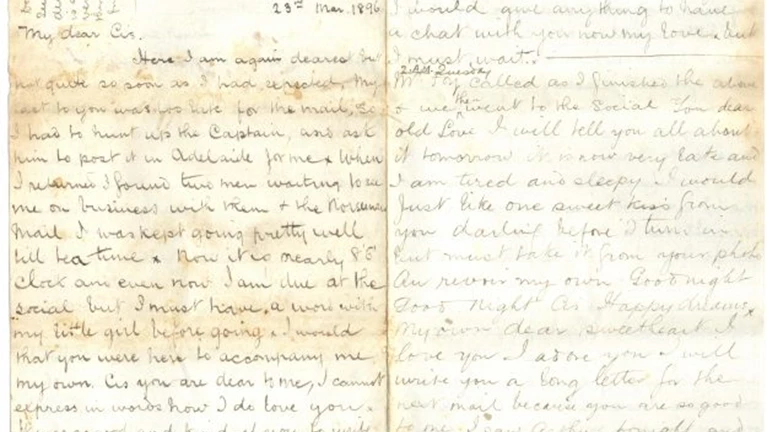 Related Info
Thank you for your feedback!