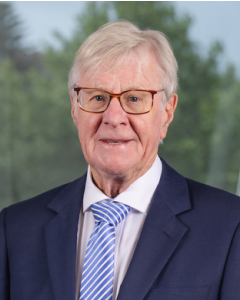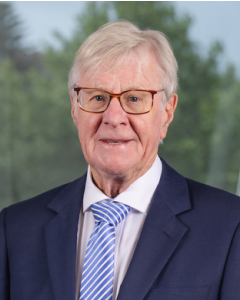 Mayor Jock Barker
November Update
Dear Resident,

The Department of Local Government, Sport and Cultural Industries has announced the final package of reforms to the Local Government Act 1995. The Reforms will, amongst other things, abolish wards at the October 2023 Ordinary Election and require the number of Councillors to be based on district population.

The Town is conducting a Ward and Representation Review to voluntarily reduce the number of Council Members from 10 to between 5 and 9. We are seeking your feedback on how many Councillors you think should represent the Town as a whole.

Visit our website to have your say. Our new website has now launched and I encourage you all to go online and have a browse. It has been designed with you, the residents, businesses and visitors in mind, with advanced functionality and accessibility.
Christmas in Claremont
Join us in celebrating Christmas throughout the Town in December. Our annual Carols in the Park event is sure to be a highlight, as Claremont Park comes alive on Saturday 17 December with the sounds of WASO. This is a wonderful, free family event with food stalls and plenty of fun activities from 4.30pm, so bring your picnic rug and enjoy a festive evening under the stars with your community.

The Claremont Town Centre will be flourishing throughout the month with decorations, plus join me for our Lights On event as I turn on the Christmas tree in the town square. And don't miss Splash into Christmas, a family fun day at the Aquatic Centre. Find out more about Christmas in Claremont by visiting our website. 
Salvation Army donations
Christmas is a time of giving and we are proud to support the Salvation Army Christmas Appeal once again. If you would like to make a difference to someone this Christmas, donations of non-perishable food and new gifts or toys can be dropped off to the Claremont Community Hub & Library until Wednesday, 14 December.
Have your say - Health and Wellbeing plan 
The Town is embarking on its first Community Health and Wellbeing Plan and we will be seeking your feedback on what you would like to see to support your health and wellbeing. The Plan will provide data on the community's needs, to provide future direction.
The survey is open to all residents and ratepayers of the Town of Claremont aged 16+ until midnight Tuesday, 27 December 2022. Take the survey
Next Ordinary Council Meeting
Council Chambers, 308 Stirling Highway, Claremont, 7pm, Tuesday 29 November 2022. 
Regards

Mayor Jock Barker
Thank you for your feedback!