The Executive Management Team, comprising the Chief Executive Officer and three Directors, provides high-level strategic direction and oversight of the administration. They are responsible for implementing Council decisions, managing the daily operations of the Town and strategic and financial planning to ensure operational sustainability, accountability, and effective delivery of services to the community.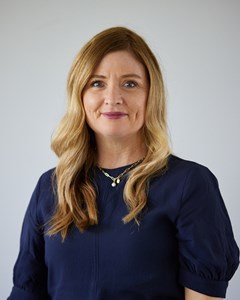 Liz Ledger
Chief Executive Officer
Elected Members
Executive Team
Tourism & Events
Communications & Consultation
Customer Relations
Strategic Community Planning
Museum and Heritage Services
Aquatic Centre
Economic Development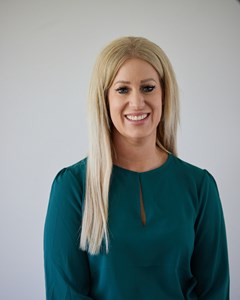 Bree Websdale
Director Governance and People
Governance
Legal
Finance & Rates
Insurance & Risk
Human Resources
Records Management (including FOI)
Information Technology
Community Safety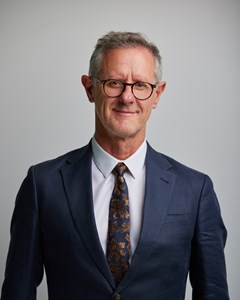 David Vinicombe
Director Planning and Development
Town Planning
Building
Heritage Planning
Claremont Community Hub & Library
Environmental Health & Waste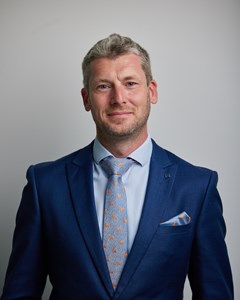 Marty Symmons
Director Infrastructure
Engineering
Capital Works
Parks & Environment
Asset Management
Infrastructure & Facilities Management
Civil Design
Traffic & Transport
Thank you for your feedback!