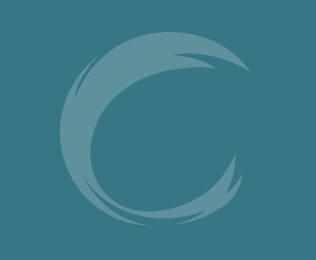 The Town received a total of nine nominations for Council for the six vacancies available - Mayor, one Councillor for the East Ward and two Councillors for both the West and South Wards.
The following candidates were re-elected unopposed at the close of nominations:
Mayor - Jock Barker
South Ward - Jill Goetze and Paul Kelly

The East and West Wards will proceed to an Election. Candidate details are available on the Town's website and displayed on the notice boards at the Town's Administration Office and Library.

Under the Local Government Act 1995, Ordinary Local Government Elections are held every two years on the third Saturday in October. The Mayor and Councillors are elected for four-year terms with the terms of half the Councillors concluding at each biennial election. The Town's elections are conducted by postal vote overseen by the Western Australian Electoral Commission. The Commission appoints a Returning Officer who oversees the elections, including taking candidate nominations and supervising the count on election night.

Election packages will be posted to all people on the Town's electoral roll from Wednesday, 22 September 2021.  Electors are to complete the ballot and return either by mail before the election day or they can be handed into the Administration Office at 308 Stirling Highway Claremont, by 6.00pm on election day (Saturday, 16 October 2021).

The count commences at 6.00pm on election day and the results are usually available later that night.
 
For further information please contact the Returning Officer, Noel McAuliffe, on 0419 948 895 or at LGro_cla@elections.wa.gov.au.