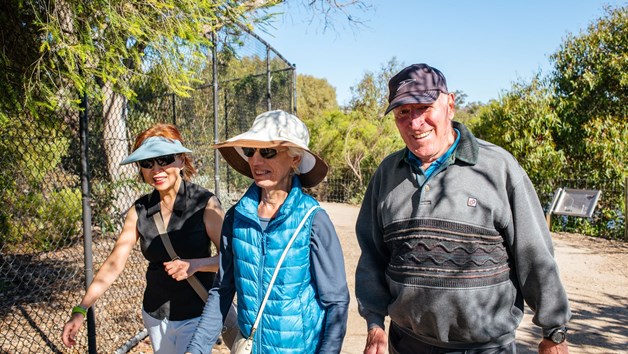 9 FEB 2023
9:00 AM TO 10:30 AM
Delve into the stories of the Claremont community with our Claremont Meanders Walking Tour.
Address: Claremont WA 6010, Claremont WA 6010
Visit old favourites such as St Thomas Church as you learn some interesting facts about the Claremont area.
This tour will start outside the Claremont Train Station (Gugeri Street side) and end at the Goods Shed. It is approximately 2km and will take 1.5-2 hours.

Claremont Meanders is organised quarterly by the Town as a way to experience history in a different way.

Tickets $5 with a complimentary coffee at the end of the tour at the Goods Shed. 
Bookings are essential, see following link: