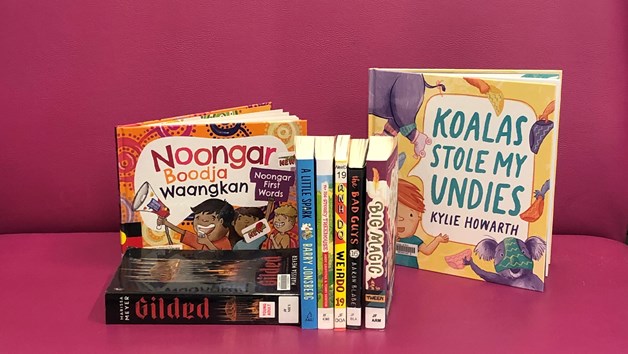 1 DEC 2022 - 31 JAN 2023
9:30 AM TO 4:30 AM (NEXT DAY)
Community Hub and Library
The Summer Reading Quest is back!
Address: 327 Stirling Hwy, Claremont WA 6010
Pick up a Reading Log (6+years) to keep track of all the books you read during the holidays, or a Summer Steps card (5 years and under) for fun holiday activities and literacy ideas. There are prizes to win too!
Our Library staff are happy to help with book recommendations and the latest reads, so pop down soon to start your reading journey.